Complete the Tutorial to Receive a Free Cyber Warrior Costume!
Immortals who start their adventures on Nintendo Switch between now and March 5 will receive an exclusive set of free gifts for completing the tutorial!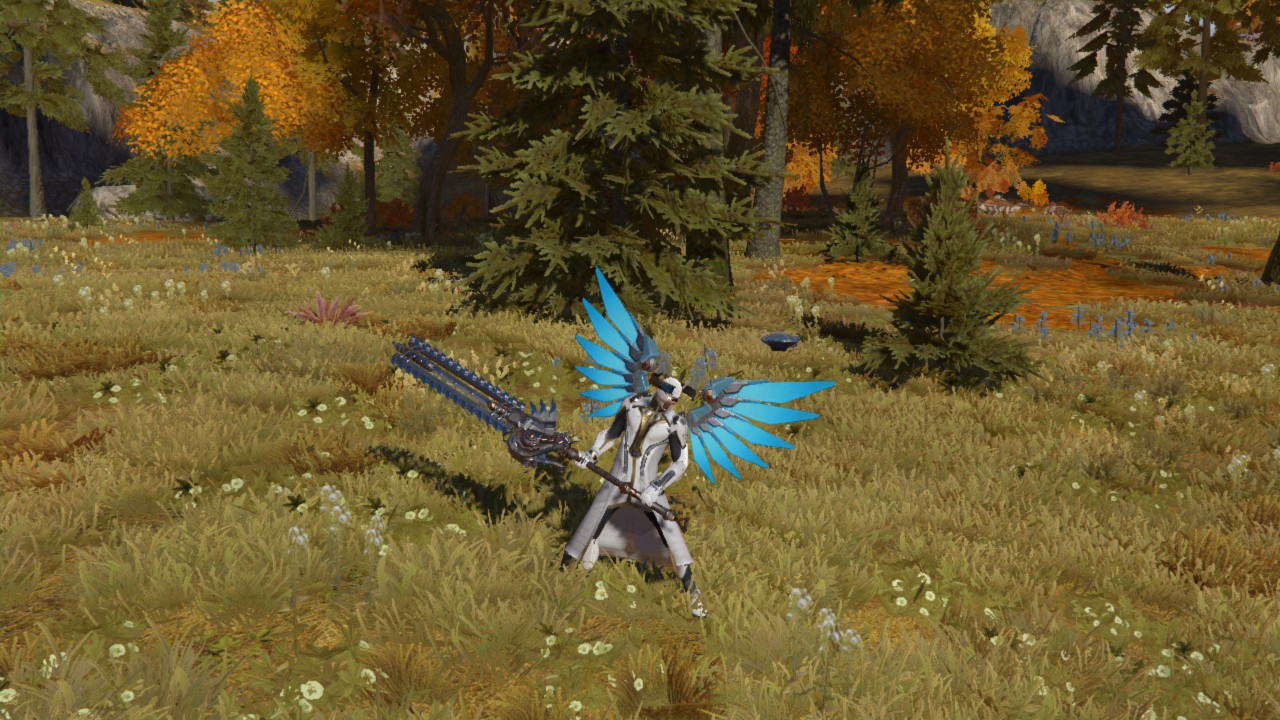 Take your first steps in the world of Aelion to unlock six free cosmetics:
Cyber Warrior Costume: Fight to defend the future with this epic cyber suit.

Halo of Vows: Let the light of truth shine through with this special headgear.

Glowing God Eyes (2 colors): Accentuate your divine gaze.

Wings of Vows: Fly on the wings of promise with this special mount.

2x God Tattoos (8 colors): Give your Immortal a little edge.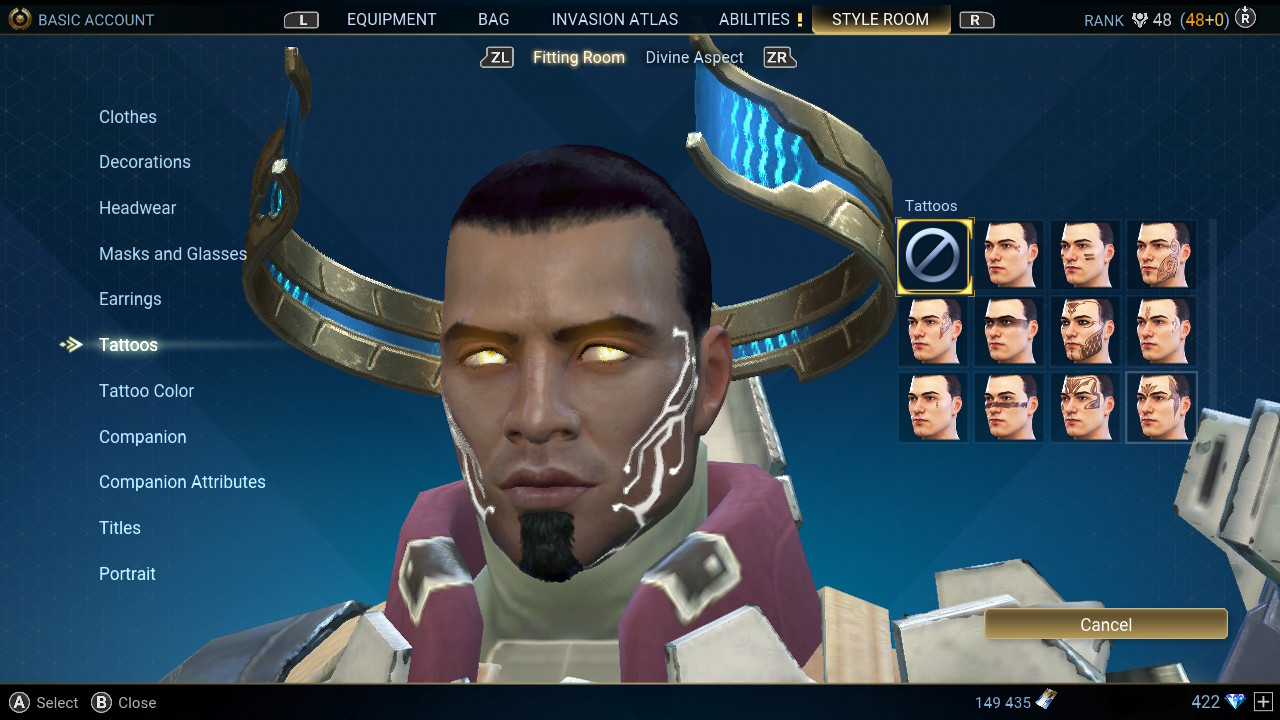 Claim your new gear today and show invaders that Aelion is defended. Skyforge is now available to download and play for free on Nintendo Switch — get it from Nintendo eShop today!